We Match Top-Tier Legal Talent
With Top-Tier Legal Employers
Search for your perfect law job now – we have thousands of open jobs right at your fingertips.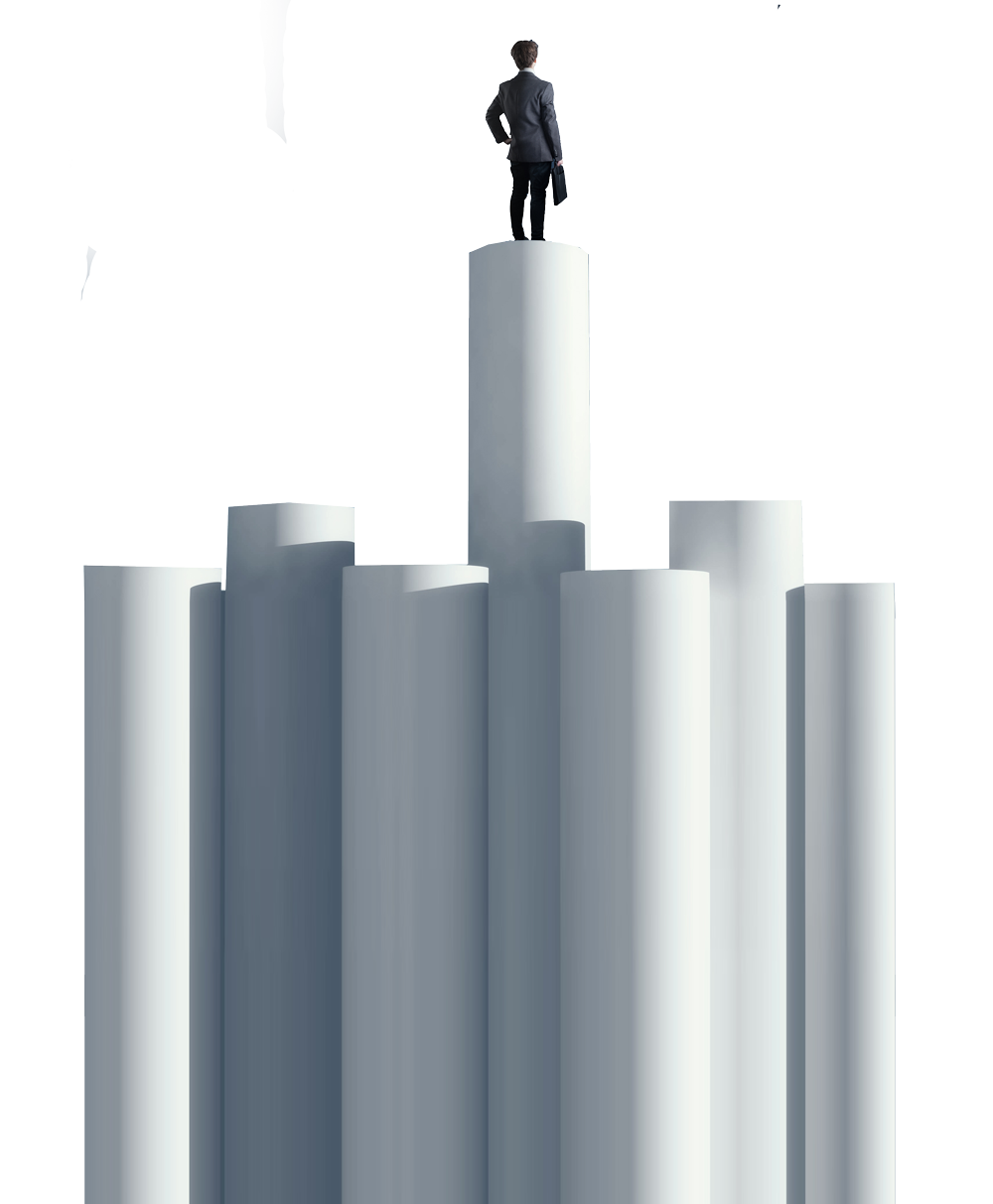 Looking to make a change in your legal career?
Let us be your go to guide to Top-Tier legal opportunities. 
Legal jobs include associate, counsel and partner openings at AM Law 200 firms as well as large, mid-size, boutiques, and small firms across the country.
Top Tier Legal Search was Founded by Harvard Law Graduates with Top-Tier Firm Experience
Top Tier Legal Search was founded by Harvard Law School and Big Law alums looking to forge a different path in the legal recruiting market. 
Our team has spent years working both inside of law firms as practicing attorneys themselves — understanding exactly what it means to be an attorney at some of the most prestigious firms in the world — and outside of law firms working as top performing legal recruiters placing attorneys throughout the country. 
Our Top Tier Legal Recruiters Have Proven Success Helping Candidates Navigate the Difficult and Complex Legal Market
Our results speak for themselves: our recruiters have landed hundreds of offers for candidates at Top-Tier legal jobs across the country.  
We are true experts in the legal market.  We pride ourselves on thinking creatively.  We take each candidate's search very seriously: our search process is transparent, collaborative, informative, and engaging.  We will never give up on our candidates. We provide in-depth insight into the legal recruiting landscape and its potential opportunities. 
Our Top Tier Legal Recruiters are Well-Known in the Industry
We work with associates, counsel, and partners looking to make lateral moves.  We also work with attorneys looking to place a group as well as firms looking to merge. 
Our recruiters have long-established relationships with firms throughout the country.  Firms know our recruiters extremely well.  We understand the needs of our firm and company clients. 
We get the job done to match Top-Tier talent with Top-Tier legal employers.  
SUBMIT YOUR RESUME to get in touch with a recruiter right away